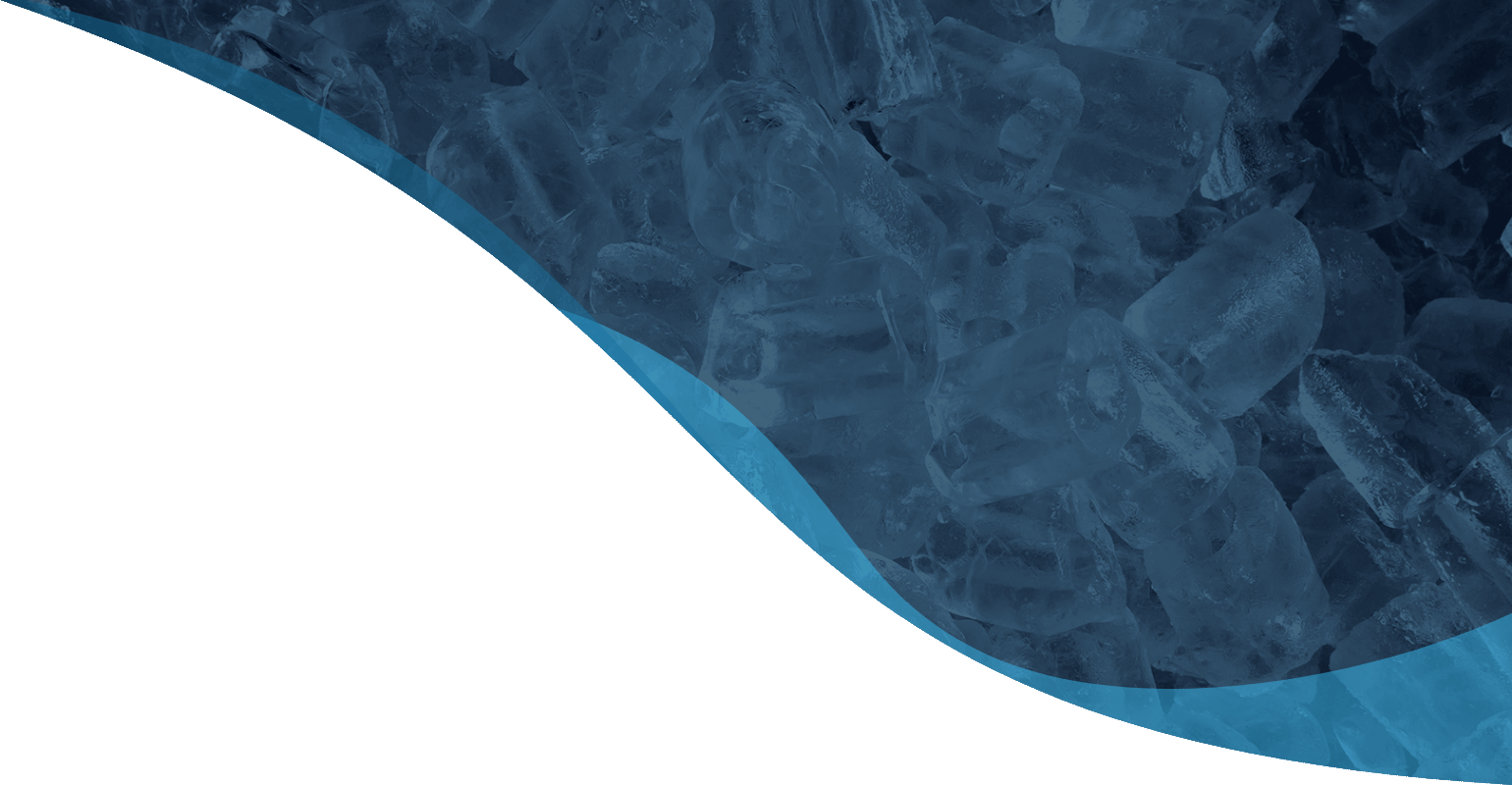 Our

Services...


Mobile

Ice Trailers

Our refrigerated trailers can hold your products at temperatures from 10 to 70 degrees. We can deliver the trailer to the desired location and provide shelving for your products.
5x10 Trailer
283 Cubic Foot Capacity
Stainless Flooring & Walls
Removeable NSF Compliant Shelves
Generator Service Available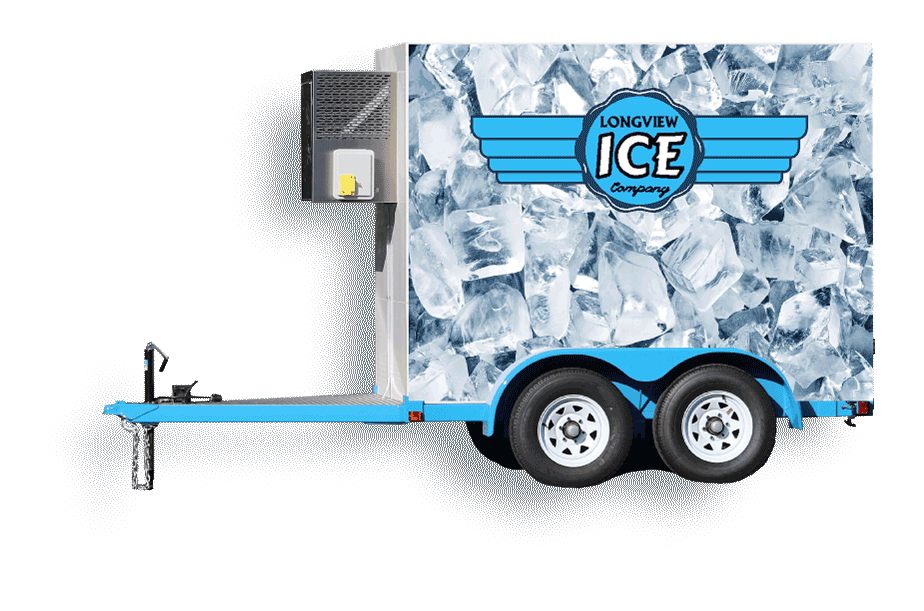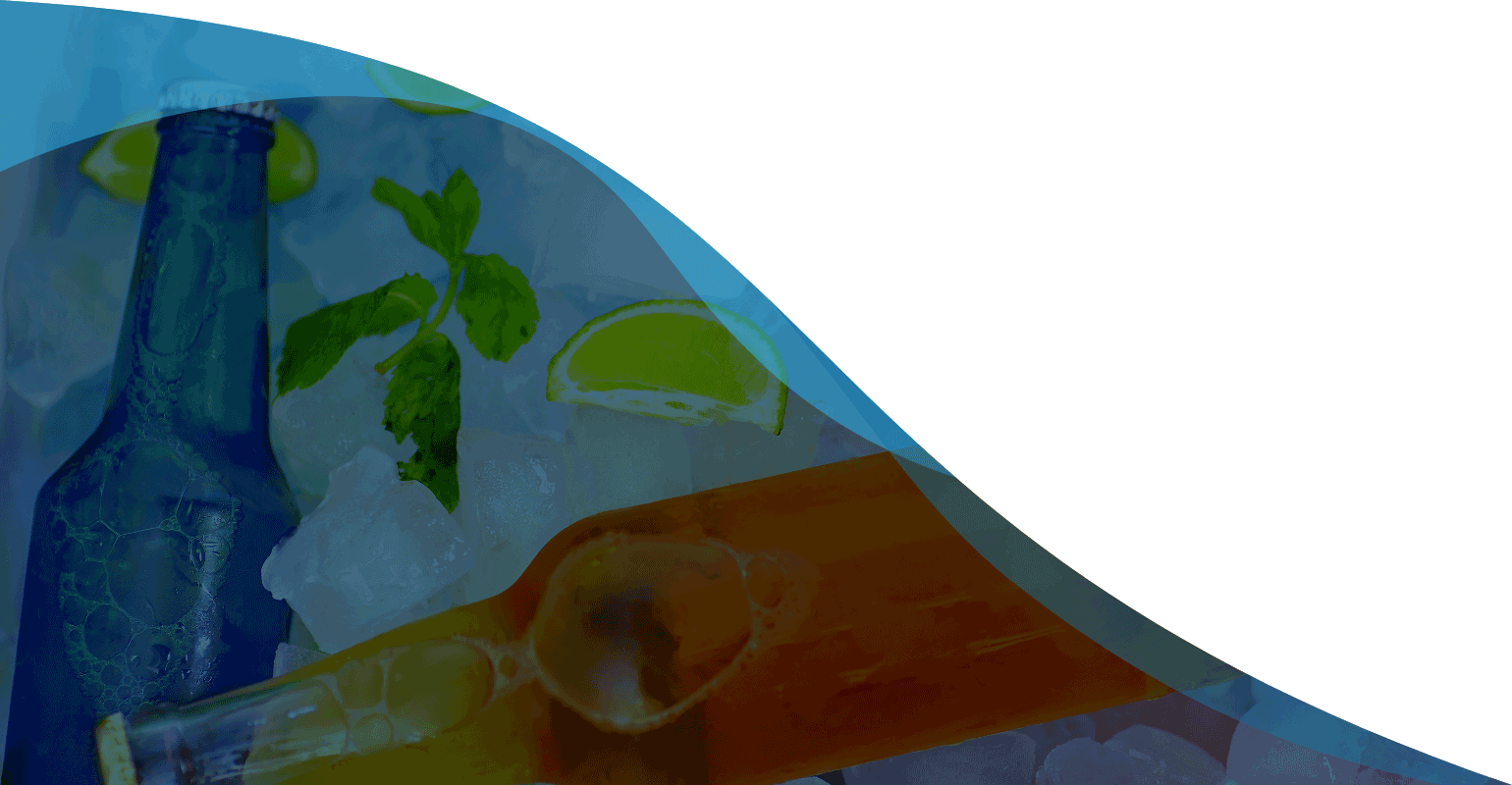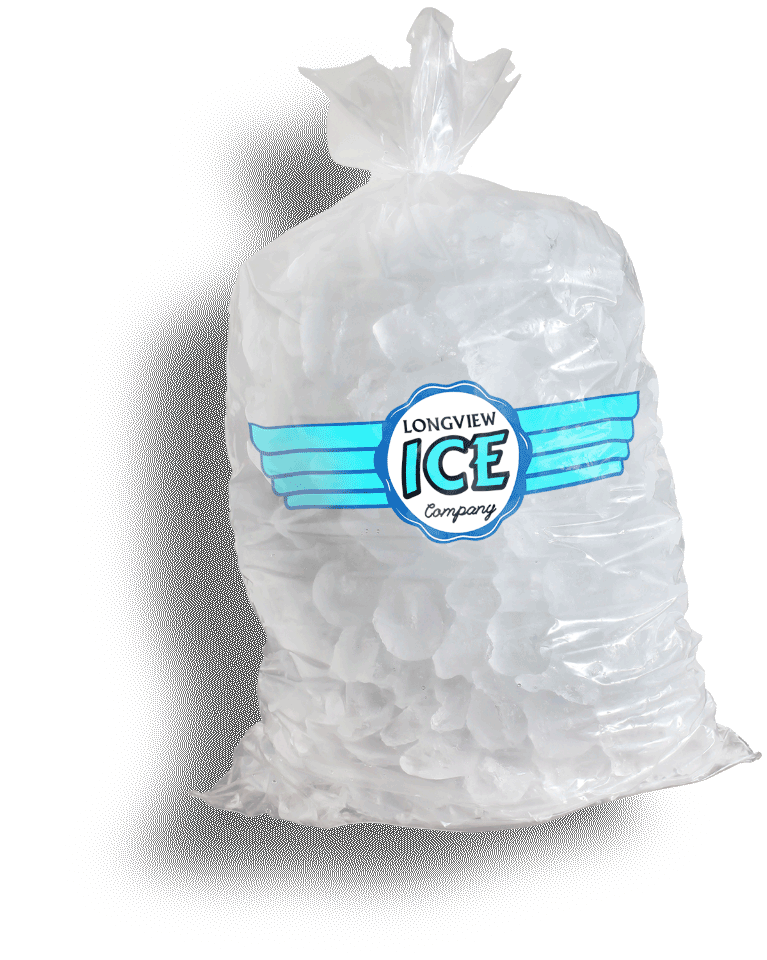 Packaged Ice...
Available in 20-lb bags
Our trailers can provide up to 5,000 lbs of ice. The refrigerated trailer is
delivered to your location with the requested amount of 20-lb ice bags.
*Setup fee is required, pricing dependent on the number of bags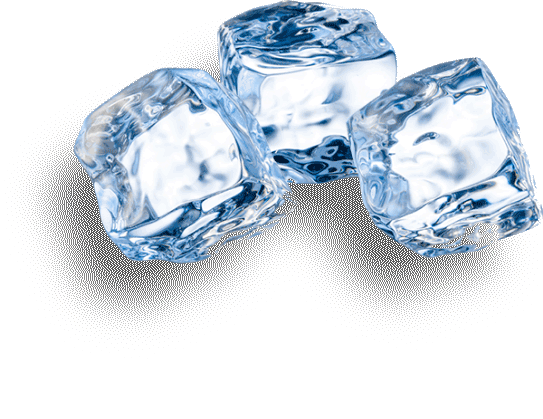 Thinking about reserving a mobile ice box? Request a Quote
Helping you keep your cool whatever your occasion!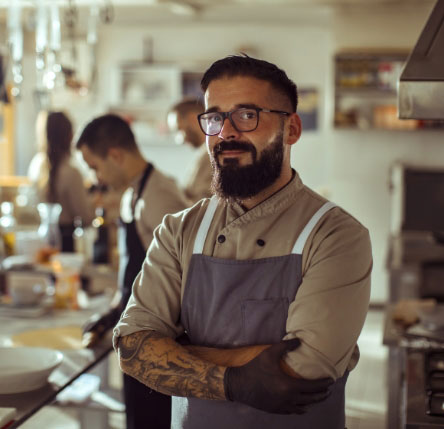 Restaurant Storage& Expansion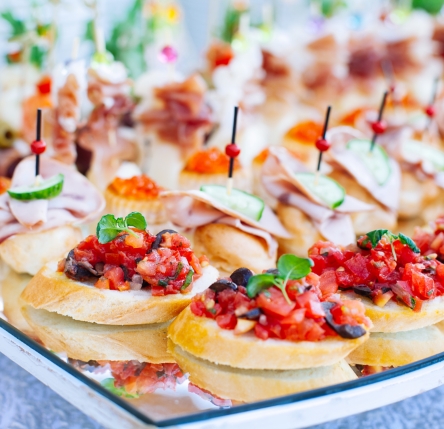 Catering & Food Service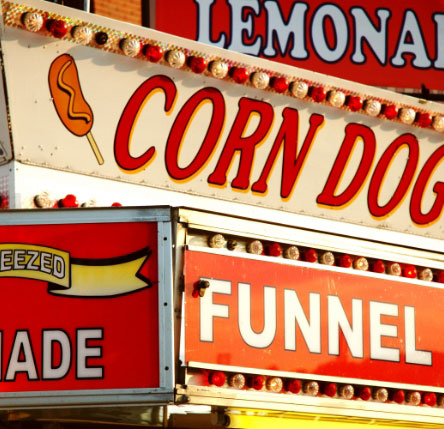 Fairs & Festivals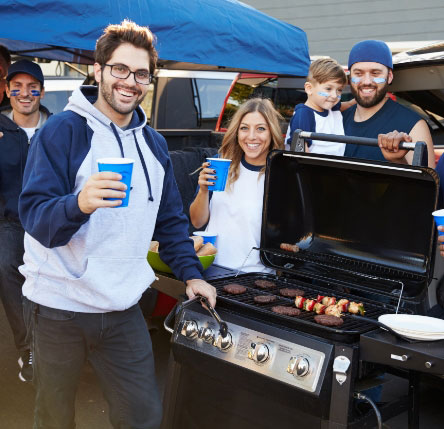 Tailgate Parties & Sporting Events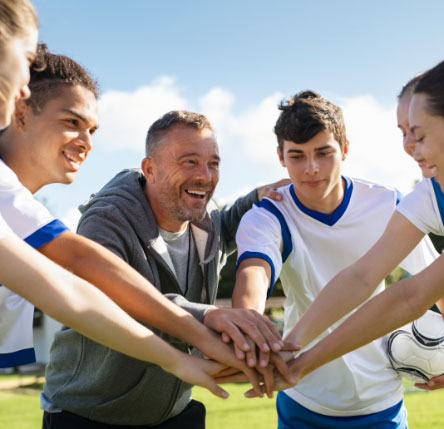 Sports Tournaments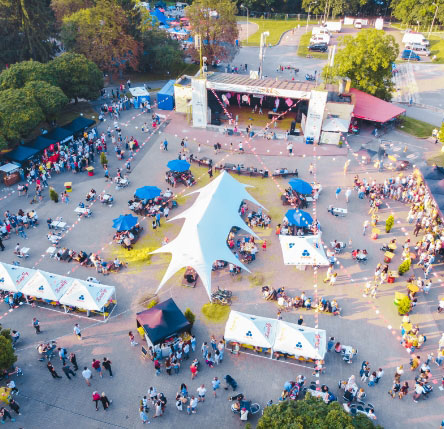 Concerts & Outdoor Events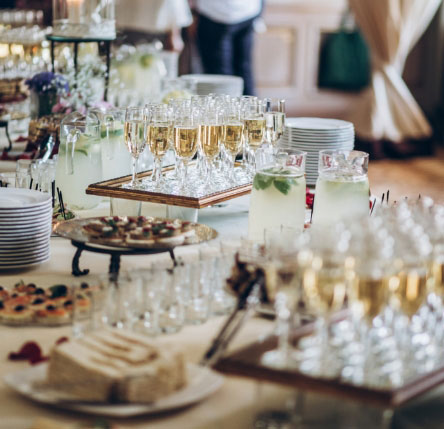 Weddings & Special Events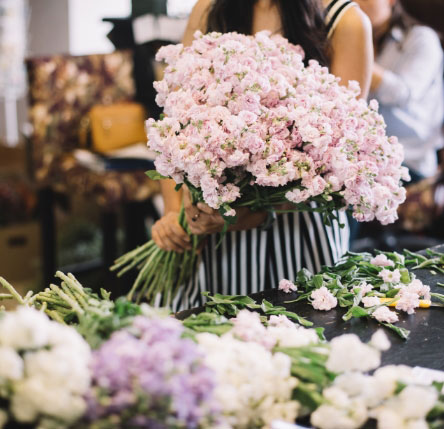 Flower Deliveries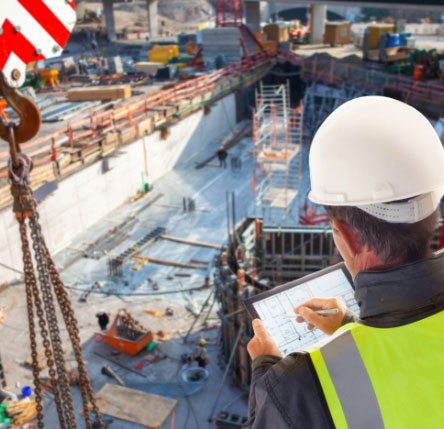 Construction Sites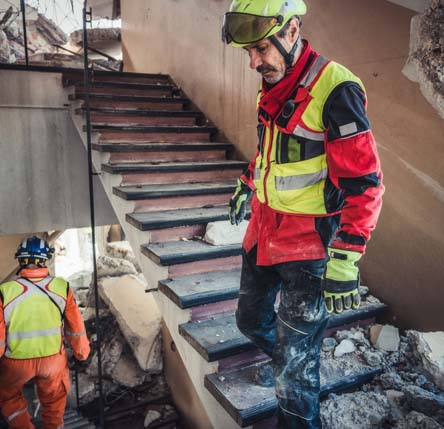 Emergency Disaster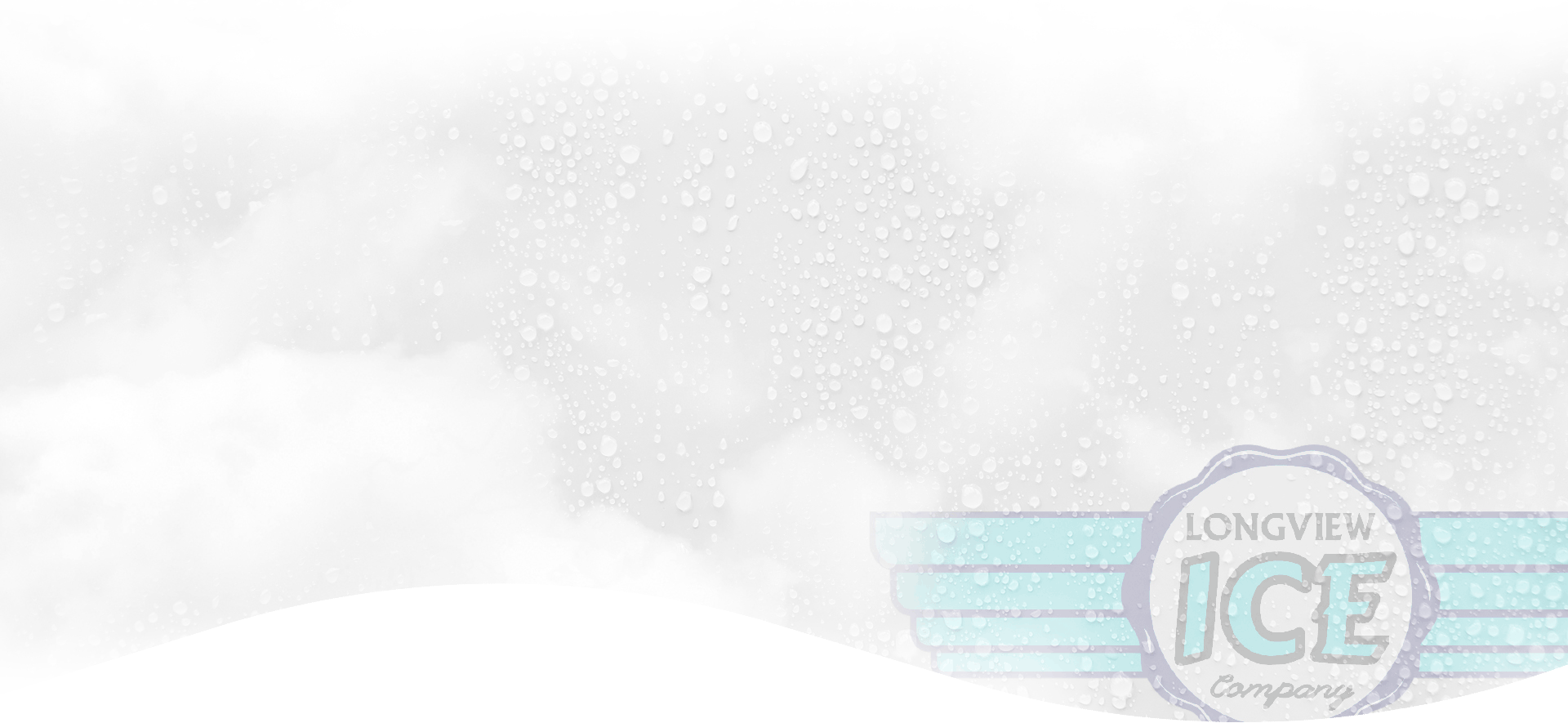 Frequently Asked Questions...
Equipment
The Mobile Ice Box can provide refrigeration storage, refrigeration transportation, and packaged ice.
The trailer does use a 3/4 HP compressor, so as it cycles on/off it will generate some noise. If the onboard generator is used, it will be around the same noise level as a home generator.
The trailer can reach temperatures of 15 degrees. There is a 10-degree differential, so if your thermostat setting is 15 degrees, the unit will cycle off at 10 degrees and back on at 20 degrees.
A minimum 115-volt, 20 Amp grounded power source should be provided within 40 Ft. of trailer. If generator is needed, we can provide that at an additional cost.
Legally, Longview Ice Co. representatives are the only people who can move the trailers. To ensure no damage or injury, please do not move these trailers and call us for any moving needs.
Delivery
We will deliver the Mobile Ice Box to your desired location and provide shelving for your product(s) if needed.
We deliver to East Texas which includes Longview, Marshall, Tyler, Hallsville, Kilgore, and much more. If you're in the East Texas area, then we deliver to you!
Yes, you can. Certain vehicle and insurance requirements do apply. Please contact us so that we can discuss your needs.
On arrival our driver will need access to adequate, level space to park the trailer. Also, we will need access to the 115V ; 20AMP outlet. If everything is ready to go when we arrive, setup typically takes about 30 minutes.
Our delivery & setup fee is $200 within 50 miles of Longview, TX. Any jobs outside of that 50-mile radius are charged an additional $1.25 per mile.
Pickup
Yes, within reason. Please remove all trash and wipe it out. Basically, return it to us like we brought it to you. We do require a deposit fee, and any additional cleaning required after pickup will be deducted from your deposit.
We would love to accommodate you. Please give us a call and we will check availability.