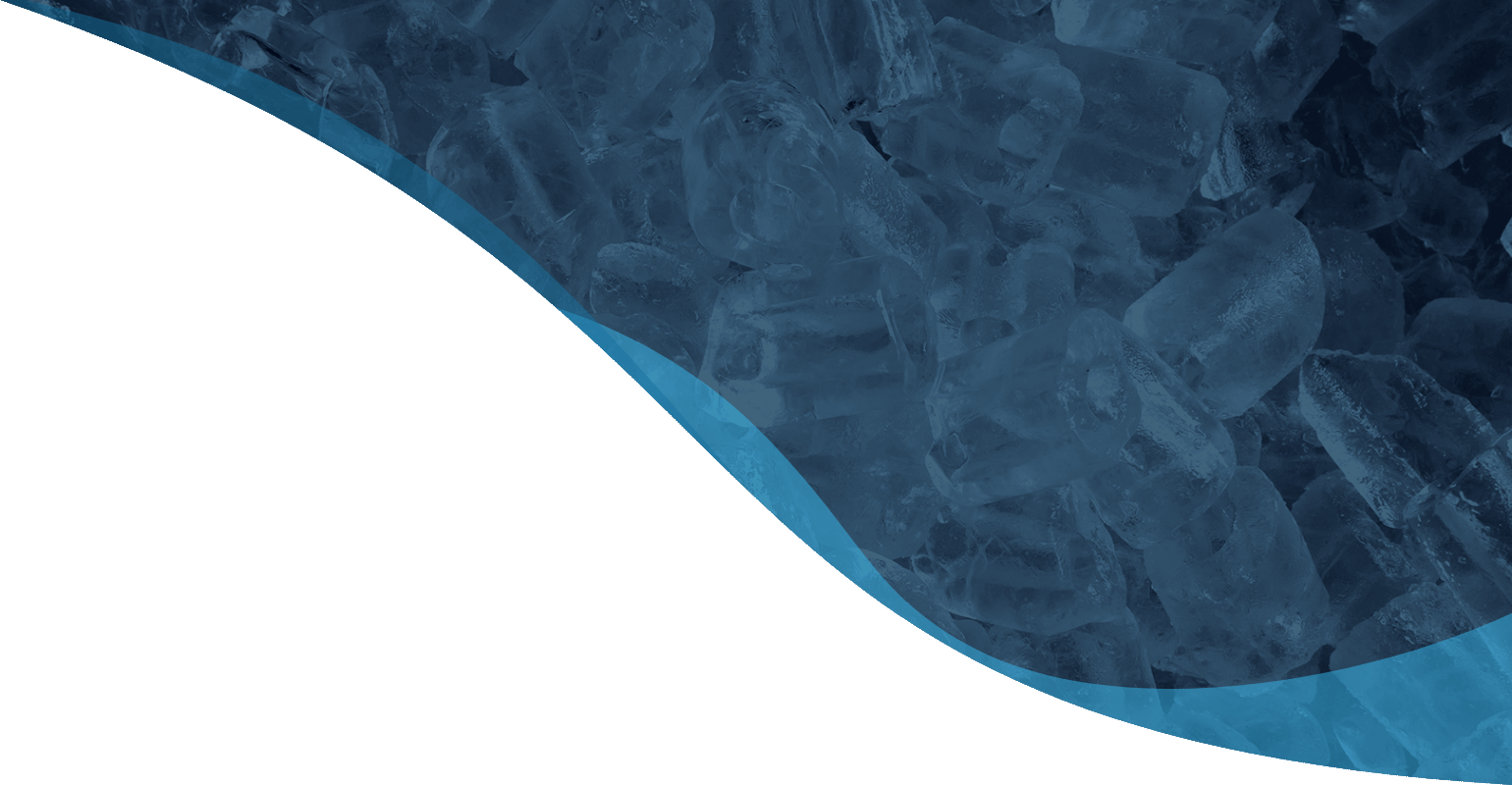 About

Us...


Our

story

My family started this company in 2021 after many years of dreaming of this type of business. I grew up around ice in our family business, Wholesale Supply Inc. After seeing the local need for offsite cold storage, and a more economical way to provide package ice for customers, we decided to open Longview Ice Company. We are following God's guidance through this experience and are hoping to grow the business organically through local support, while also creating a better quality of life for our family. We are thankful to God, and our family who have made this possible. We are excited to be able to provide a needed service to our community and are hopeful for the future. -Chase Bullard, Co-Owner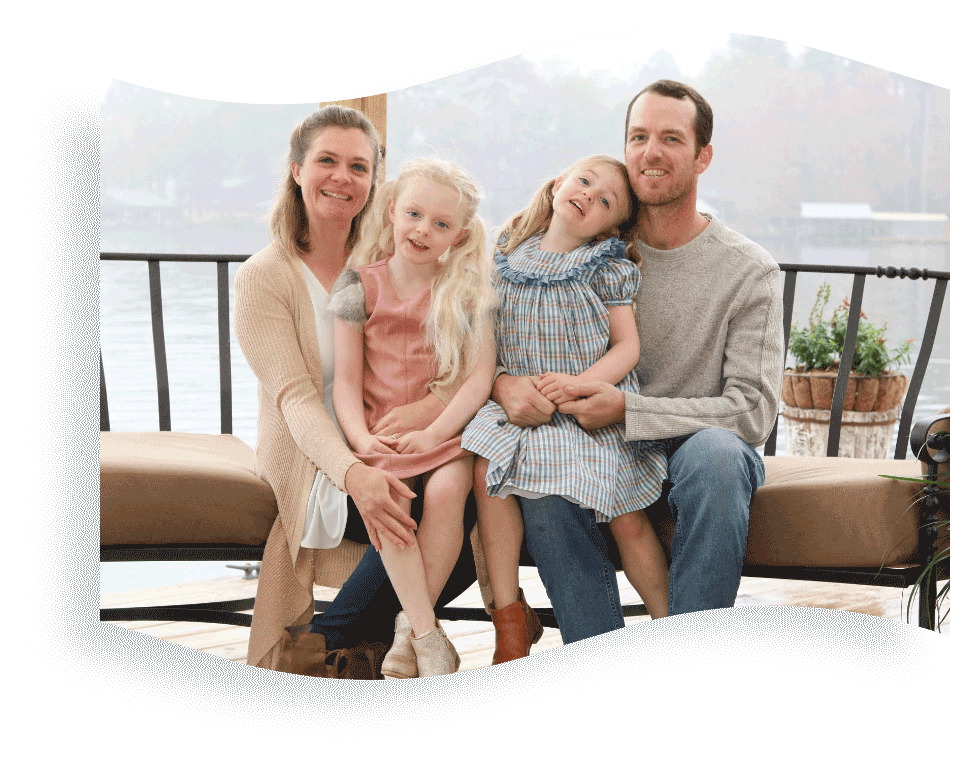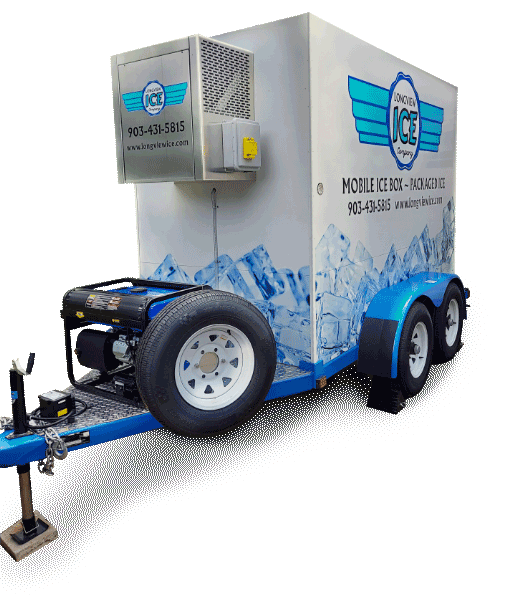 Mobile cooling done right, wherever you need it! View Service Area
Why Choose
Longview Ice Company?
Setup & Delivery

Our setup and delivery process makes it easy for you to concentrate on your event or business. Our staff will make sure the trailer is brought out on time and setup properly, checking to ensure all requirements are met so the trailer runs properly and safely.

Clean & Sanitized

Each Longview Ice mobile refrigeration trailer is cleaned and sanitized using pressure washing equipment. This cleaning and sanitation process ensures that each customer receives the same sanitary experience.

Professional Equipment

Our trailers are manufactured by a long-trusted refrigeration company right here in the USA. Using high quality equipment means the difference in reliability when you need it most.

Pickup & Removal

Our pickup process is a breeze! This process takes less than 15 minutes and all you will need to do is give our driver access to the trailer and power source.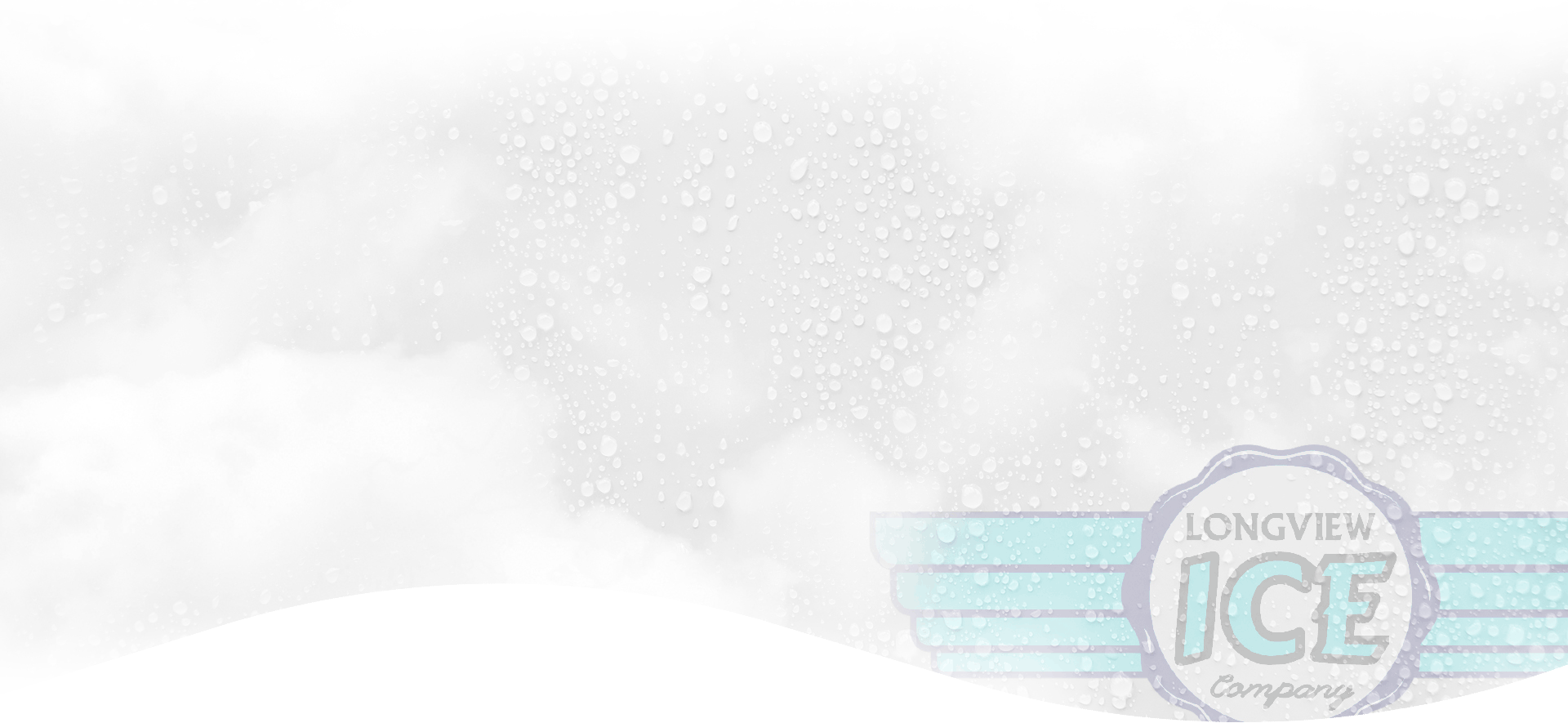 From
Our Customers

Incredible Customer Service! Outstanding product & delivery, helped tremendously make our event run smooth as ICE!! We had a wellness event in the community & super excited to have them help us with incredible amounts of quantity! (Over 2000 lbs) Highly recommend & will not hesitate to use again. Thank you for this unique service in Longview!! Best ICE of the Piney Woods!!
Amanda Hilliard - Customer

Top notch service and the highest quality ice in East Texas! Longview Ice supplied our pickleball club with ice and coolers for a two day tournament that required early set-up and late break down. Their team was a step ahead of us both days setting up in the early morning hours, which made our life that much easier! Having their mobile ice box on site ensured we never ran out of ice for our hospitality area and even allowed us to sell some bags to participants/vendors at the tournament.
We look forward to using their ONE OF A KIND service for our future events!
Dustin Eberhart - Customer

Wonderful owner's who will take care of you
Brandy Stringer - Customer